Factory Supply 4-Amino-3,5-dichloro-alpha-bromoacetophenone CAS37148-47-3 with good price
15-11-2023
CAS 37148-47-3 4-Amino-3,5-dichloro-alpha-bromoacetophenone with Safe and Fast Delivery
CAS 37148-47-3 4-Amino-3,5-dichloro-alpha-bromoacetophenone with Safe and Fast Delivery
CAS 37148-47-3 4-Amino-3,5-dichloro-alpha-bromoacetophenone with Safe and Fast Delivery
Place of Origin:China

Type:Pharmaceutical Intermediates

Appearance:Powder

Color:yellow

Purity:99.9%

Packing:Aluminum foil bag and carton box

Application:Pharmaceutical Raw Material

Storage:Dry and cool place and keep away from strong light

Sample:available

Shelf life:2 years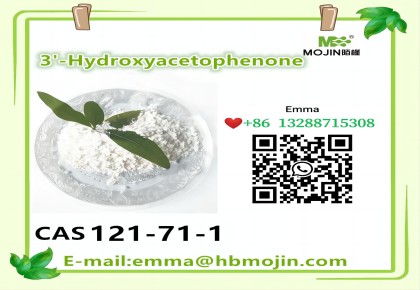 Packaging Details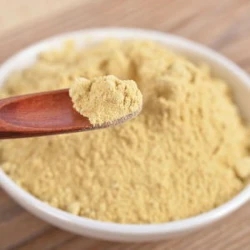 E-mail:emma@hbmojin.com
Whatsapp:+86 13288715308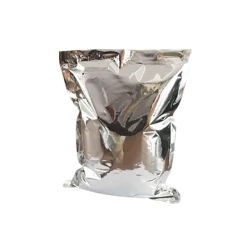 Company Profile:
Hubei Langyou International Trade Co., Ltd. is a well-known pharmaceutical enterprise. We specialize in the production and development of pharmaceutical intermediates, which are of high quality and low price. We welcome new and old customers to consult and purchase them. The company has invested a lot of money and brains to research and develop the fine chemical R&D department, biochemical, pharmaceutical and intermediate products to meet the market demand. High-level scientific research team, advanced equipment and good scientific research atmosphere ensure the quality.
1. Reasonable and competitive price. Provide the best and professional service. Our aim is to provide the best and professional service.
2. Reliable transportation mode. The door-to-door service guarantees 100% delivery for you.
We have our own freight forwarders in each country. We have a special line to your country. You don't need to do anything.
All customs clearance will be completed at our side. The customer has no customs problems, and the goods will be delivered to the door.
3. We are very familiar and formal with the following countries.
Britain, the United States, Canada, Russia, Ukraine, Kazakhstan, Belarus, Germany, Poland, Sweden, the Netherlands, Australia, Spain, Mexico, Poland,