Carbomer Carbopol 940 CAS 9007-20-9
Carbomer Carbopol 940 CAS 9007-20-9
mojin

China

7 days

500ton/month
1.we are online 24 hours,can reply your message immediately.

2.we have good price and many kind of chemicals,can meet your needs.

3.we have goods in stock,can send out goods asap after you make the payment.is

4.our payment term is varoius,you can choose what you want.
Product name:Carbomer Carbopol 940 CAS 9007-20-9
Product Name: Carbopol 940
Other name: Carbomer 940
Cas No: 9007-20-9
Molecular Formula: C3H4O2
Appearance: Fluffy, White Powder
Other types of Carbopol: 934,940,941,980,u20,u21,2020
Carbopol, also called CarbCarbopol, also called Carbomer or Carboxypoly-methylene is a generic name for synthetic high molecular weight polymers of acrylic acid used as thickening, dispersing, suspending and emulsifying agents in pharmaceuticals and cosmetics. They may be homopolymers of acrylic acid, crosslinked with an allyl ether pentaerythritol, allyl ether of sucrose or allyl ether of propylene. Carbomers are found in the market as white and fluffy powders. They have the ability to absorb, retain water and swell to many times their original volume.
Test Item

Specification

Result

Appearance

Fluffy white powder

Pass

0.2% Aqueous solution

viscosity(mPa·s)

19000~30000

23250

0.5% Aqueous solution

viscosity(mPa·s)

40000~70000

60200

Residual Ethyl Acetate

/Cyclohexane(%)

≤0.25

0.096

Residual Acrylic Acid(%)

≤0.50

0.31

0.2%Aqueous solution light

transmittance(%)

≥85

94

0.5%Aqueous solution light

transmittance(%)

≥85

95

Heavy Metals(mg/kg)

Hg

≤1

Pass




As

≤2

Pass




Cd

≤5

Pass




Pb

≤10

Pass

Packing density (g/100mL)

19.5-23.5

Pass

Loss on drying (%)

≤2.0

Pass

Product pictures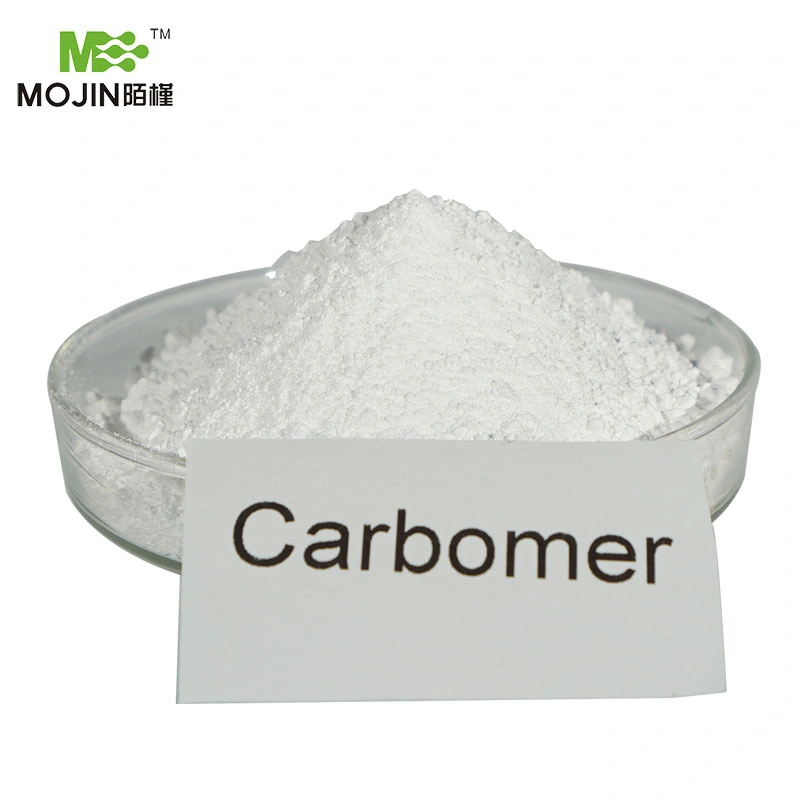 Packing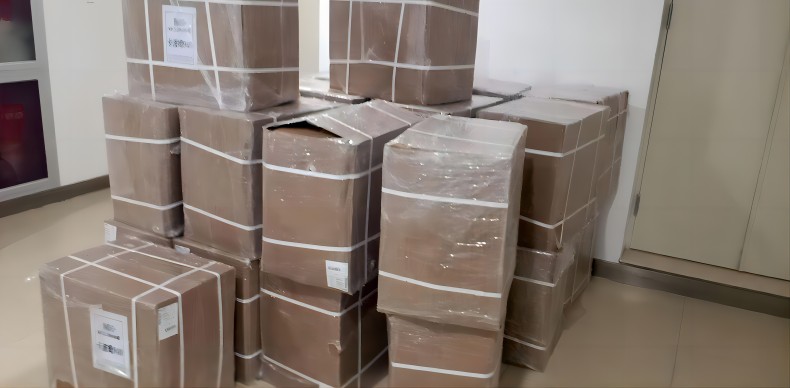 FAQ