Clear Liquid Octyl 4-methoxycinnamate CAS 5466-77-3
Clear Liquid Octyl 4-methoxycinnamate CAS 5466-77-3
mojin

China

7 days

500 ton/month
We are a company specializing in the production of Octyl 4-methoxycinnamate,

Our company covers an area of 500 mu,

which can store a large number of product lines. Or,

we have a large enough inventory area to store goods,

which can meet your production requirements.
| | |
| --- | --- |
| Product Name | Octyl 4-methoxycinnamate |
| Other name | |
| CAS No. | 5466-77-3 |
| Purity | 99%min |
| Appearance | Colorless to light yellow liquid |
| Melting point | <-25ºC |
| Boiling point | 198-200°C |
Octylmethoxycinnamate (INCI), also octinoxate(USAN), Eusolex2292, UvinulMC80 (trade name), is an organic compound used in some sunscreen products, lip balm, and other beauty products. It is the most widely used UVB sunscreen to absorb UVB rays from sunlight and protect the skin from their damage. It is a transparent liquid insoluble in water at room temperature.
12.1 mL(0.1 mol) of p-methoxybenzaldehyde, 12.4 g of malonic acid and 11.3 mL of pyridine were added to a three-neck flask equipped with agitators, a thermometer and a reflux condensing tube. They were heated and stirred so that the solids were fully dissolved and reacted at 85e for 6 h. After stopping the reaction, pour the reaction solution into a small beaker, let it stand, let it cool naturally, crystal precipitation, recrystallization, washing, filtration and drying to obtain p-methoxy cinnamic acid. [2]
Add 8.9g (0.05mol) p-methoxycinnamic acid to a four-way flask fitted with agitators, thermometers, reflux condensing tubes and water dispensers, slowly add 13.0 mL isoctyl alcohol and 30.0 mL benzene under stirring. Heat over low heat, stirring to dissolve solids. After the solid was dissolved, 0.2mL concentrated sulfuric acid was slowly added in batches, and the liquid color began to turn yellow after the mixture was kept at a constant speed. When the temperature reached 85℃, the reflux began and was kept for 5 h. After the material in the bottle was clarified, the reflux was maintained for 1 h until no more water was generated and the reaction was finished. Then, it was cooled to room temperature, neutralized with an appropriate amount of NaHCO3 saturated solution, and stood to separate the organic layer. The organic layer was dried with anhydrous calcium chloride, separated the liquid, and then distilled under pressure to obtain the light yellow liquid 250℃(0.009 1 MPa) fraction, namely isooctyl p-methoxycinnamate.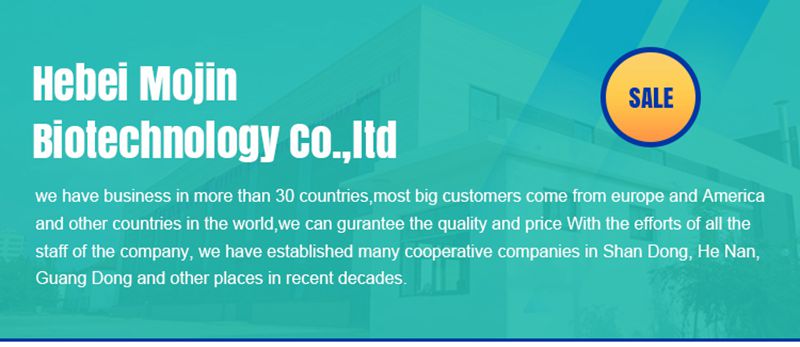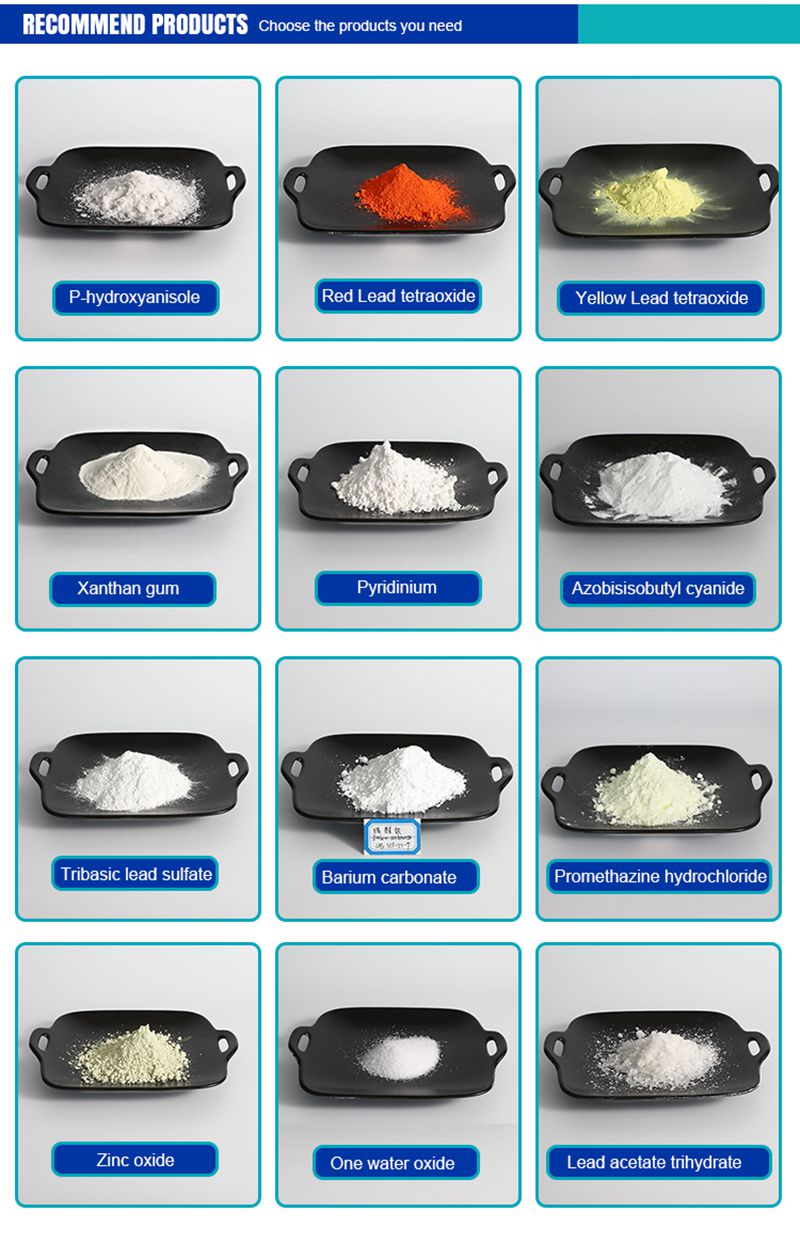 This is Hot sale product in our company. Clear Liquid Octyl 4-methoxycinnamate CAS 5466-77-3.