Colorless Liquid Methyl Phenylacetate CAS 101-41-7
Colorless Liquid Methyl Phenylacetate CAS 101-41-7
mojin

China

7 days

500 ton/month
Methyl phenyl acetate, also known as methyl α-toluenate. Found naturally in cocoa, coffee and strawberries. Colorless to yellowish oily liquid with weak honey and musky aroma, slightly sweet. Can be used as spices for cosmetics, washing supplies, soap and indoor freshener, tobacco flavor; Also can make honey, chocolate and other flavor, used in food, but also can be used for drugs and organic synthesis intermediates.
| | |
| --- | --- |
| Product Name: | Methyl Phenylacetate |
| CAS No: | 101-41-7 |
| Place of Origin: | China |
| Type: | Pharmaceutical Intermediates |
| Storage: | Dry and cool place and keep away from strong light |
| Sample: | Available |
| Shelf life: | 2 years |
Store in a cool, ventilated warehouse. Keep away from fire and heat. The package is sealed. Should be stored separately from oxidizer, do not mix storage. Equipped with the corresponding variety and quantity of fire equipment. The storage area should be equipped with suitable materials to contain leaks
1. Obtained by hydrolysis and esterification of phenylacetonitrile. Methanol was put into a dry glass-lined reaction pot, stirred and cooled to below 30℃, and sulfuric acid was added. After addition, the temperature was heated to 90℃, and phenylacetonitrile was added to control the temperature at about 95℃, and it was finished in 1.5h. After reaction at 95-100℃ for 6h, it was cooled to below 40℃ and diluted with water equivalent to about 0.6 times the reaction liquid. Stand the acid water, add sodium carbonate saturated solution for neutralization and washing, discard the water layer. Dehydration with anhydrous calcium chloride and fractionation under reduced pressure were used to obtain methyl phenylacetate with yield of 80%. Another preparation method is benzyl chloride, anhydrous methanol and water in reflux through hydrogen chloride to saturation, placed 2-3h, heating 1h can also produce the product.
2. Tobacco: BU, 14; OR, 26; FC, 9, 18, 40; It can be prepared by esterification of phenylacetic acid and methanol.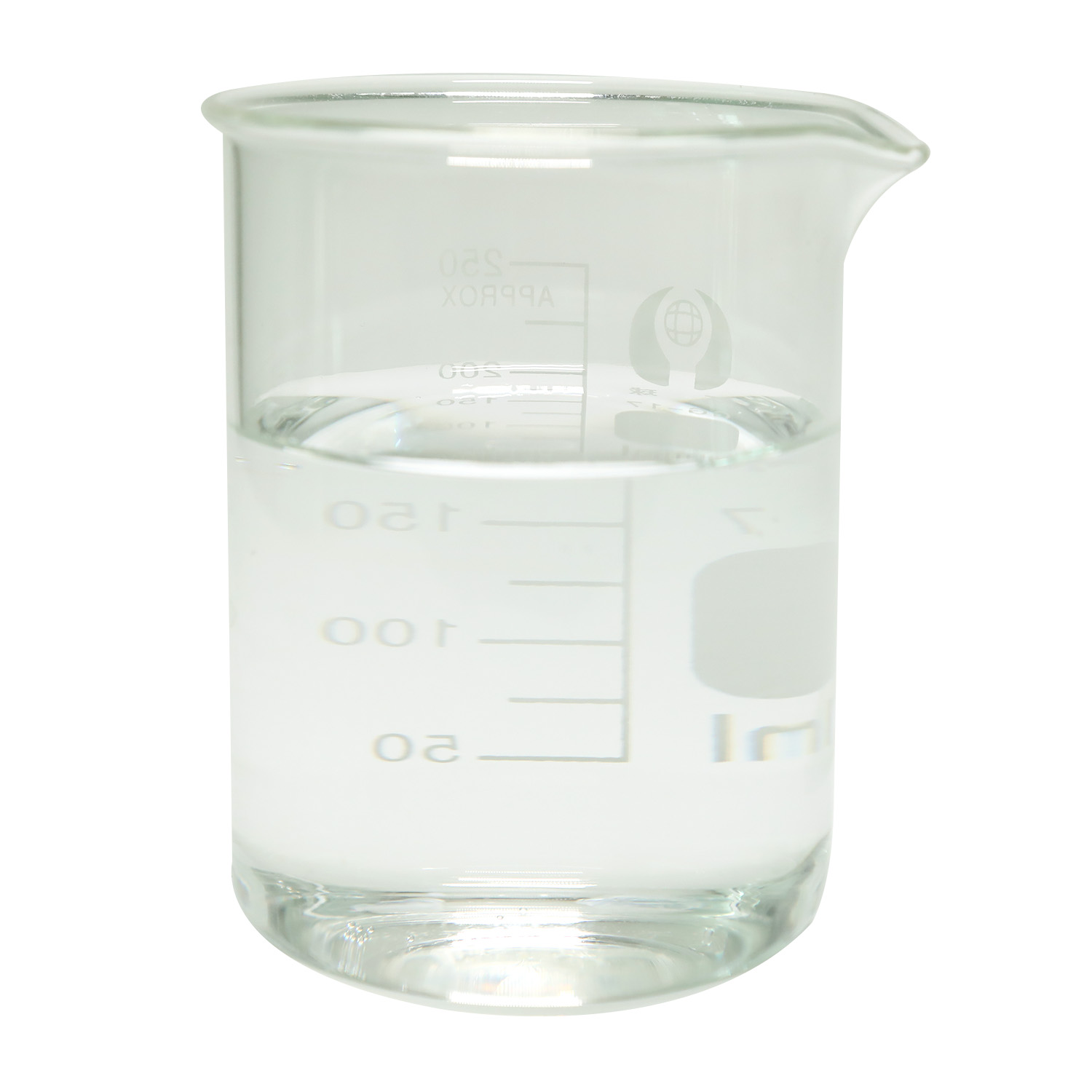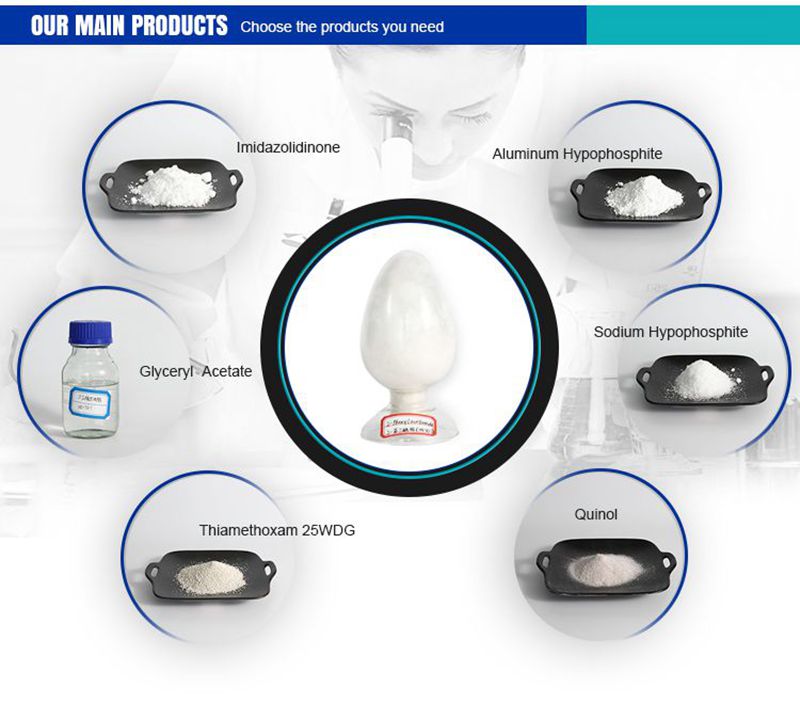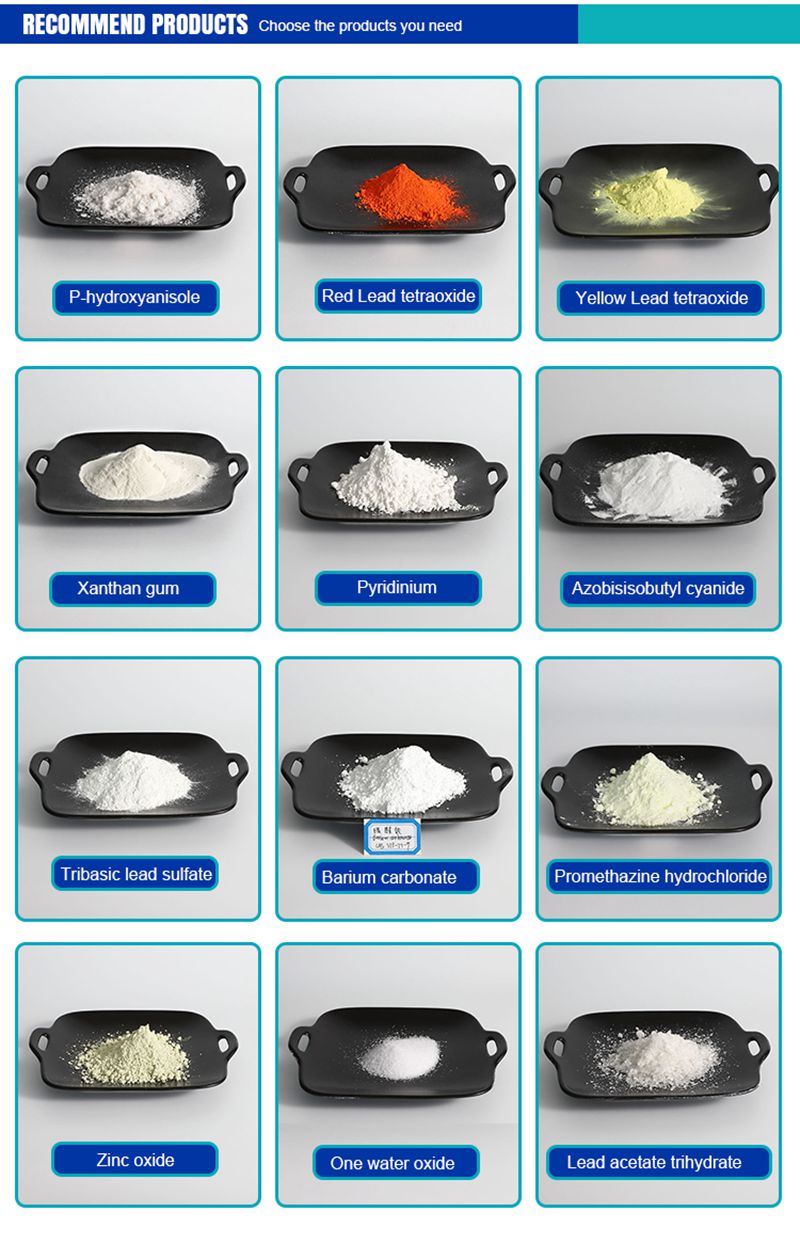 This is the hot sale product. Colorless Liquid Methyl Phenylacetate CAS 101-41-7