Insecticide Spinosad 90% TC CAS 131929-63-0
Insecticide Spinosad 90% TC CAS 131929-63-0
mojin

China

7 days

500 ton/month
1. We are online 24 hours a day and can respond to your messages immediately.
2. We have good prices and a wide range of chemicals to meet your needs.
3. We have the goods in stock. After payment, we can ship the samples within 3 days and the bulk goods within 7 days.
4. We have a variety of payment terms, you can choose as you please.
5. Perfect after-sales service, products can be returned or replaced if there are quality problems
6. Packaging specifications: Generally 25kg packaging, individual products we can also customize product packaging according to your needs
Spinosad Basic information
| | |
| --- | --- |
| Name | Supply CAS 131929-60-7 Veterinary Spinosad |
| CAS No | 131929-60-7 |
| Molecular Formula | C42h71no9 |
| Purity | 99% |
| Appearanc | White Crystalline Powder |
| Certificate | ISO, SGS, GMP, HACCP |
| MOQ | 1Kg |
| Shelf life | 2 Years |
Spinosda is an insecticide based om chemical compounds found in the bacterial species Saccharopolyspora spinosa. The genus of Saccharopolyspora was discovered in 1985 in isolates from crushed sugar cane which produce yellowish-pink aerial hyphae, with bead-like chains of spores enclosed in a characteristic hairy sheath. This genus is defined as aerobic, gram-positive, non-acid-fast actinomycetes with fragmenting substrate mycelium. S. spinosa was isolated from soil collected inside a non-operational sugar mill rum still in the Virgin Islands. Spinosad is a mixture of chemical compounds in the spinosyn family that has a generalized structure consisting of a unique tetracyclic ring system attached to an amino sugar (D-forosamine) and a neutral sugar (tri-Ο-methyl-L-rhamnose). Spinosad is relatively non-polar and not easily dissolved in water. Spinosad is a novel mode-of-action insecticide derived from a family of natural products obtained by fermentation of S. spinosa. Spinosyns occur in over 20 natural forms, and over 200 synthetic forms (spinosoids) have been produced in the lab. Spinosad contains a mix of two spinosoids, spinosyn A, the major component, and spinosyn D (the minor component), in an approximately 17:3 ratio.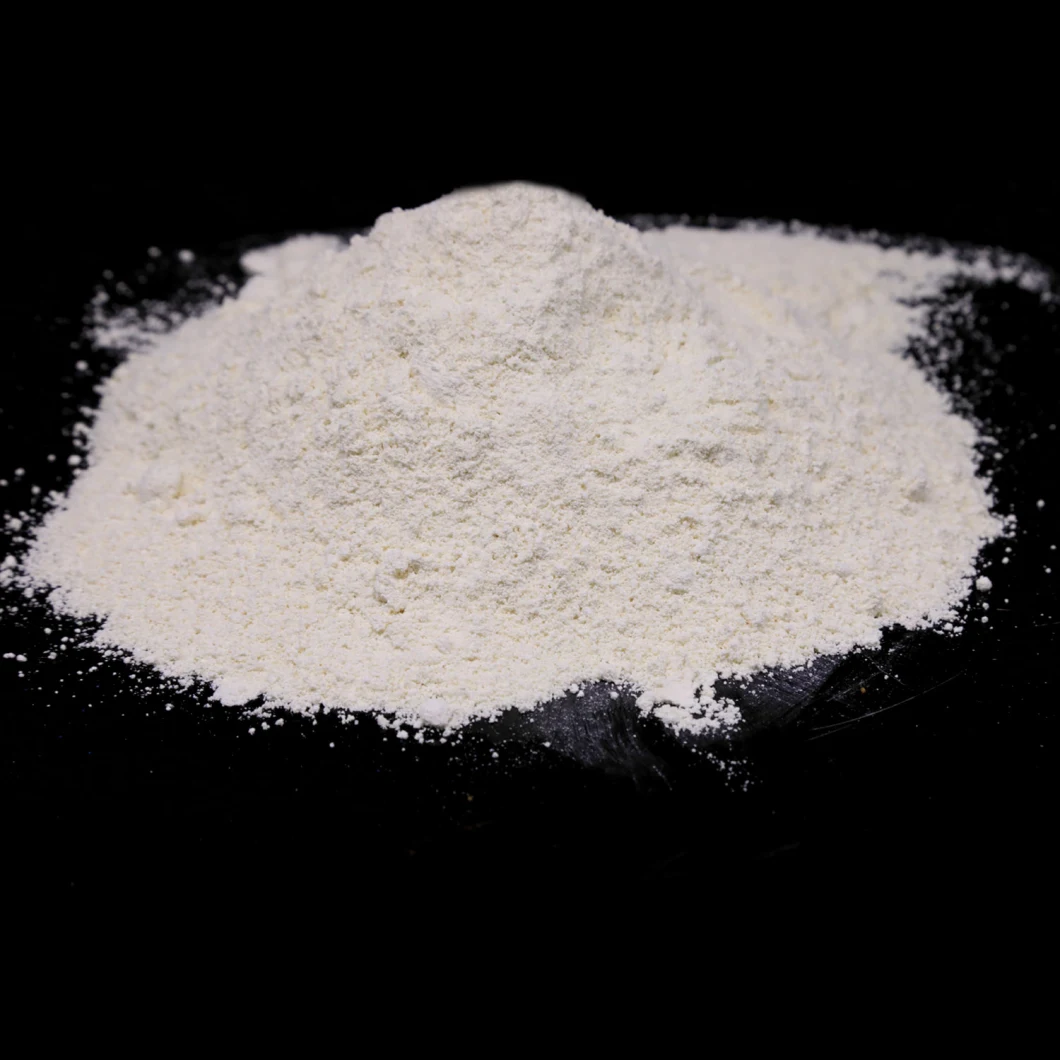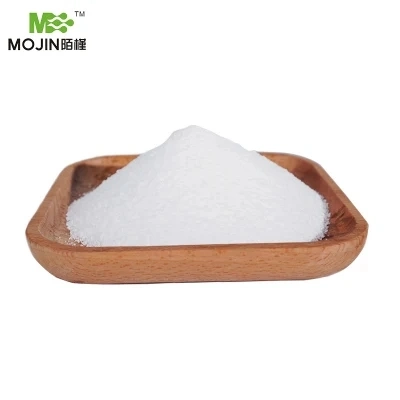 Hebei Mojin Biotechnology Co., Ltd. was established in 2017 and is located in Shijiazhuang City, Hebei Province. It is a chemical production enterprise integrating production, processing and export, mainly dealing in pharmaceutical intermediates and various industrial chemicals. Since the establishment of the company, we have adhered to the spirit of "integrity management, strict quality control, and customer first", and have won unanimous praise from domestic and foreign customers.
We have also established an excellent and professional sales team with rich experience in international marketing to efficiently provide a range of products and professional services.
Our production process strictly follows ISO 9001 and ISO 2000 standards, with advanced technology and testing methods to make production, quality control up to standard.
The current trend of economic globalization is developing with unstoppable force. Our products have been exported to more than 17 countries in Europe, North and South America, the Middle East, Asia-Pacific and Africa. Here our company is willing to cooperate sincerely with enterprises all over the world, Achieve a win-win situation.
Welcome to negotiate with us and look forward to our cooperation!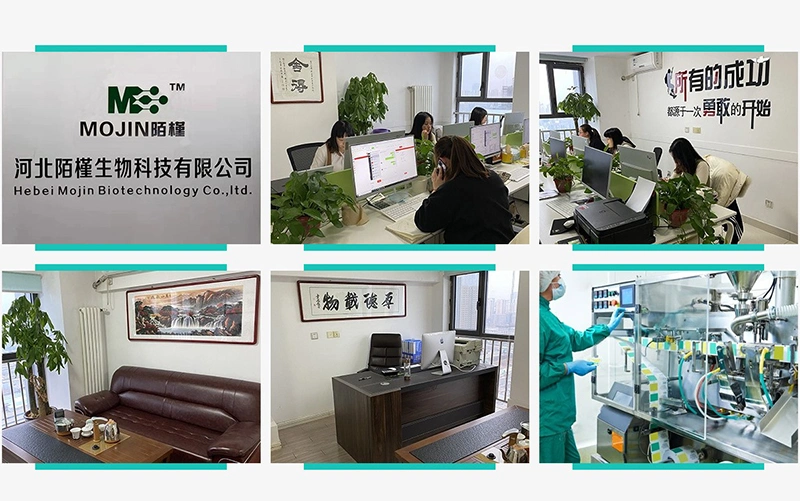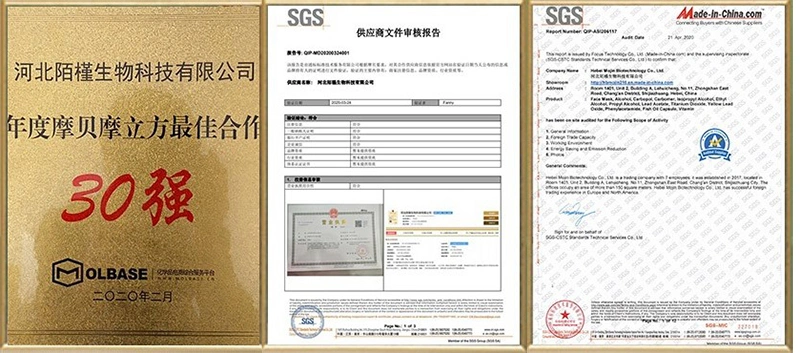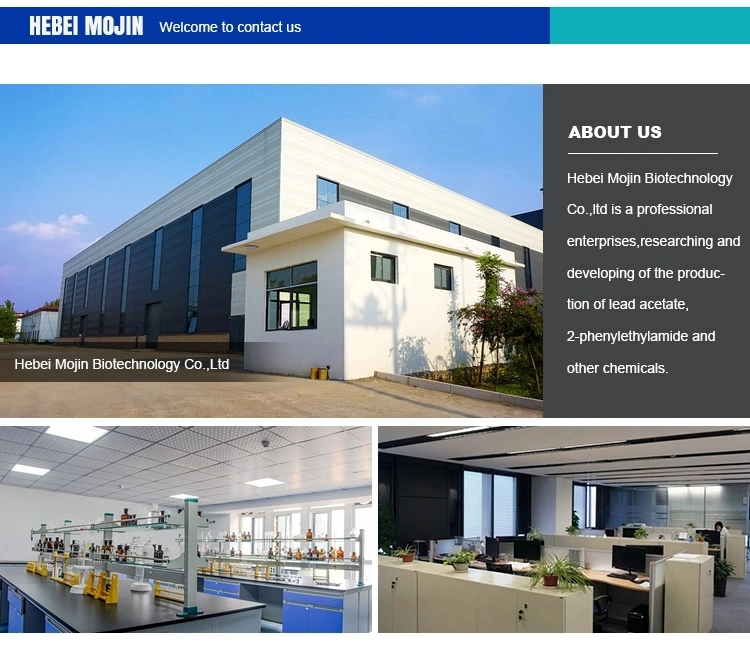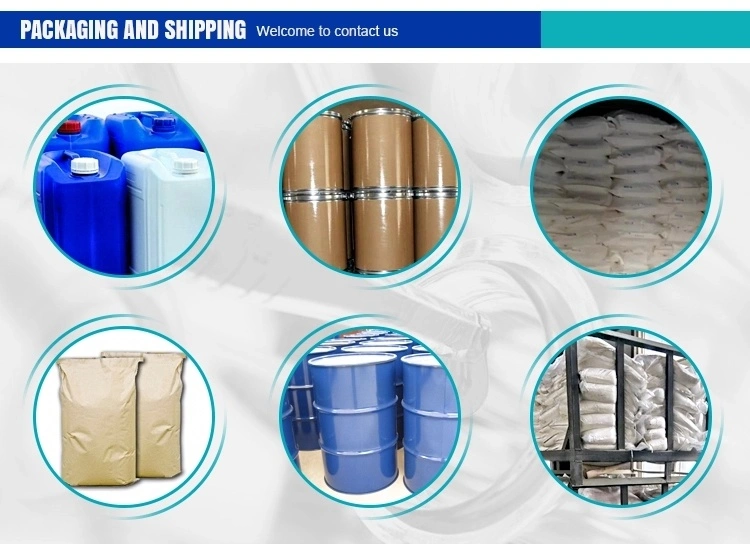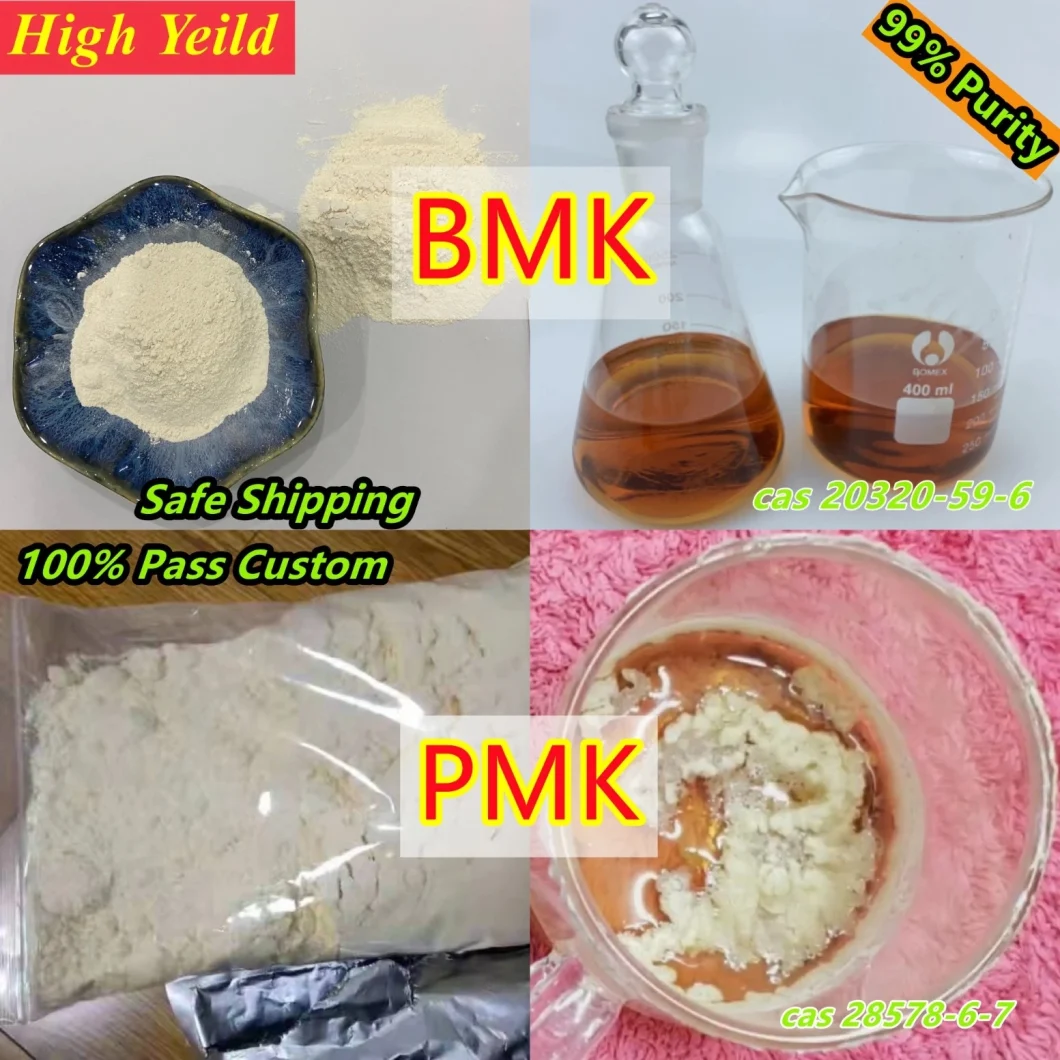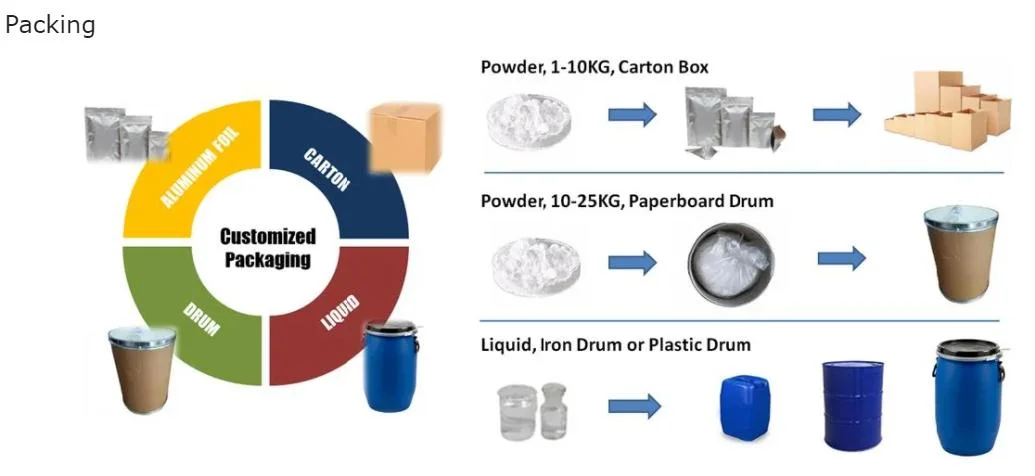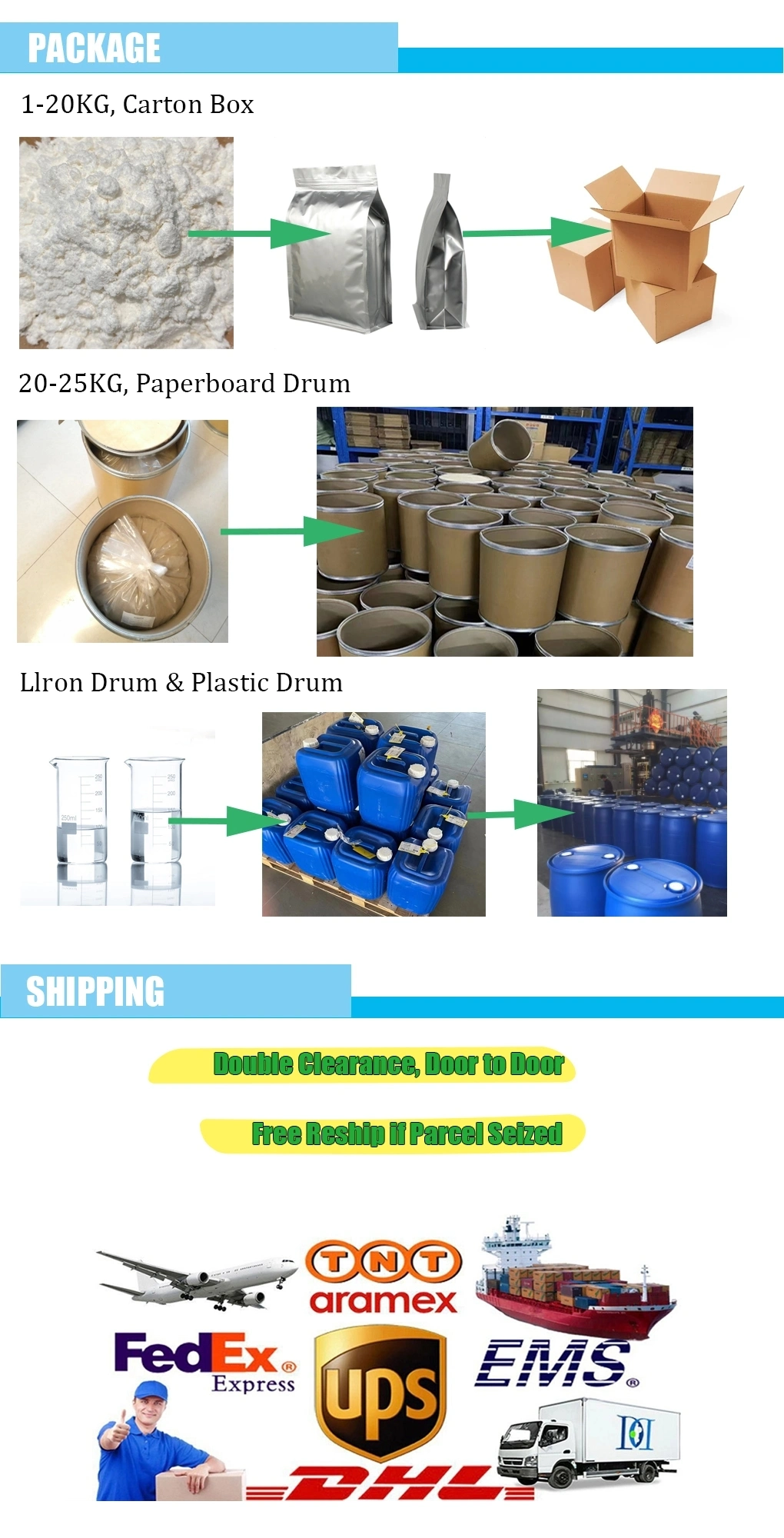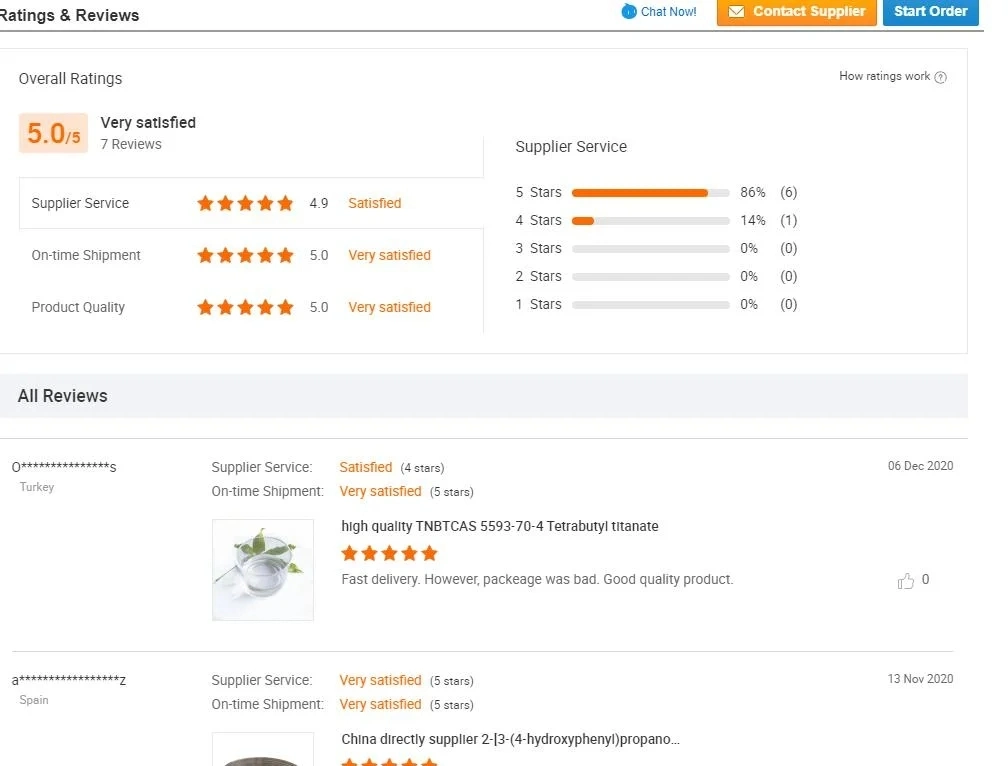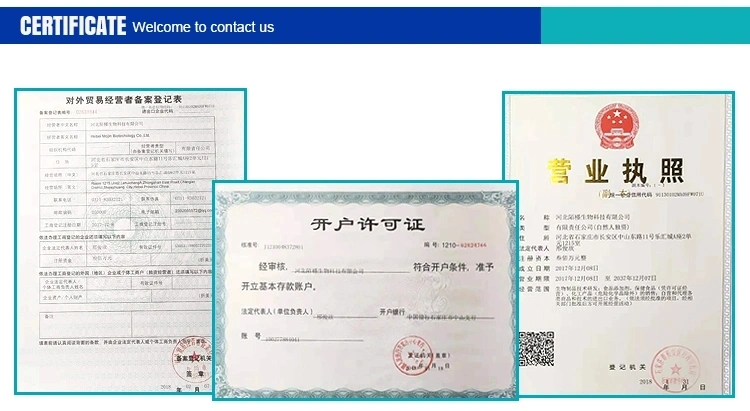 2-(2-Chlorophenyl)-2-nitrocyclohexanone Chemical Properties
| | |
| --- | --- |
| Boiling point | 412.5±45.0 °C(Predicted) |
| density | 1.33±0.1 g/cm3(Predicted) |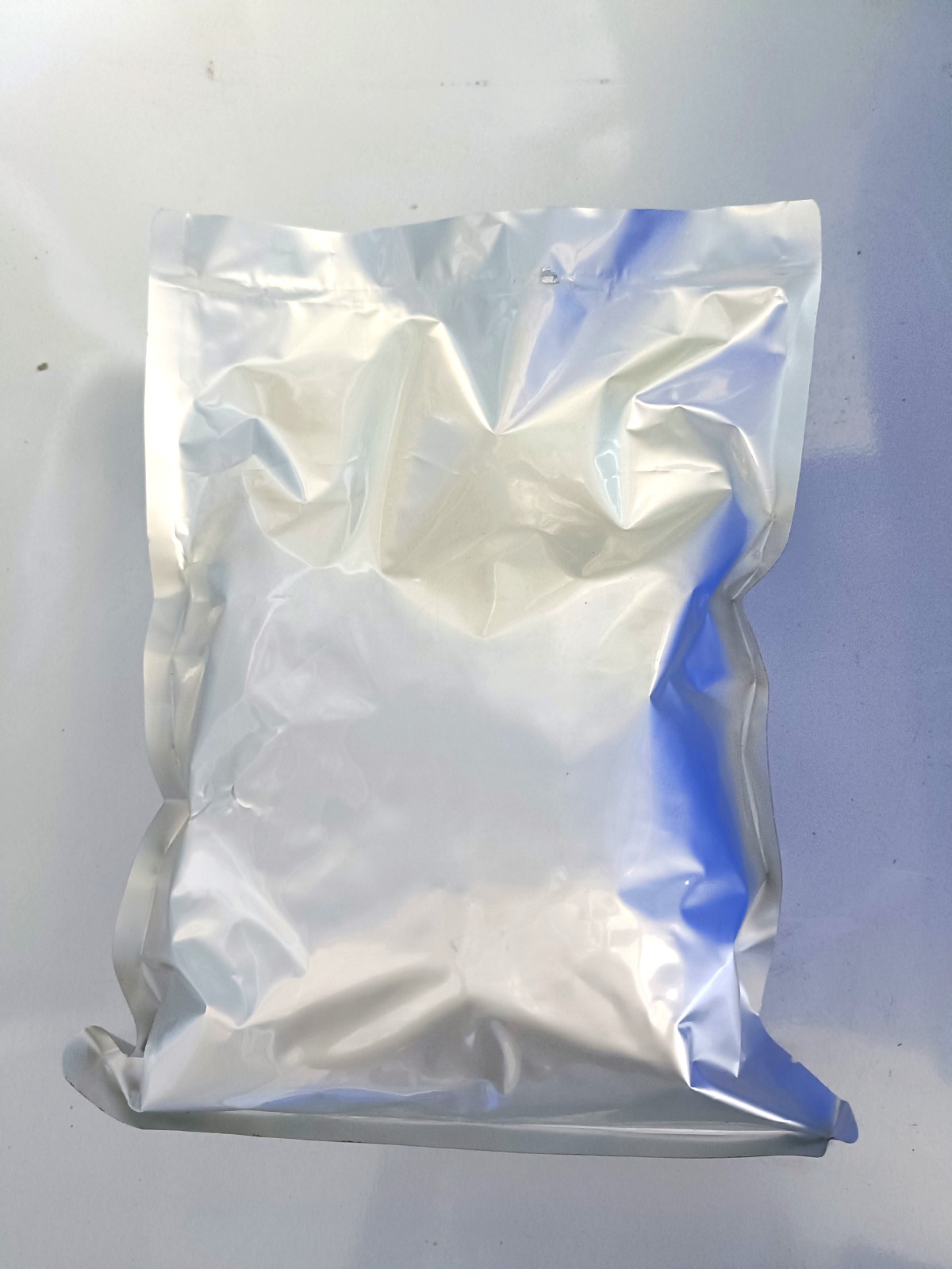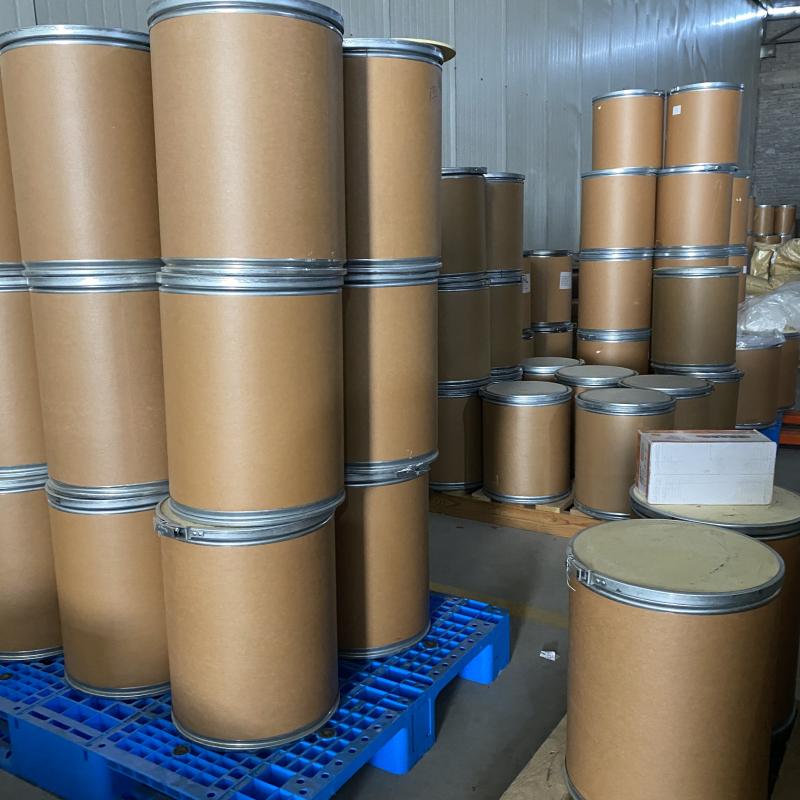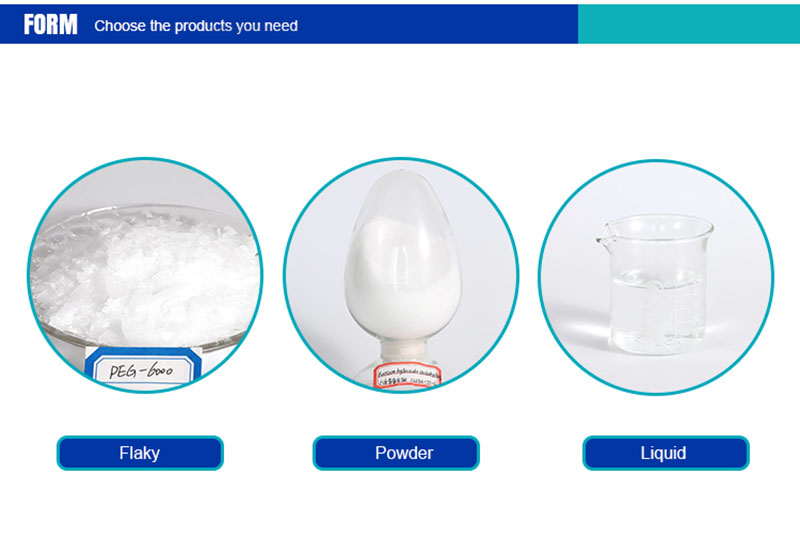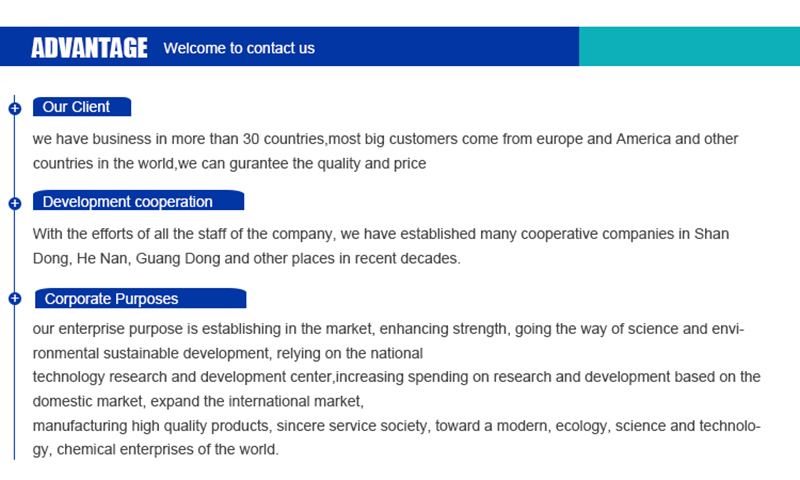 Q&A
Q1: How to confirm the Product Quality before placing orders?
A: By sending you our available samples.
Or if you have special requirement on the goods, we can prepare samples according to your requirement for your confirmation.

Q2: Can you supply free samples?
A: Yes, we can provide some free sample, but the shipping cost should be on the customers' account. You can either pay the shipping cost or arrange a courier to collect the samples.

Q3: What's the MOQ?
A: For the high value product, our MOQ starts from 1g and generally starts from 10g.
For other low value product, our MOQ starts from 100g and 1kg.

Q4: How to place order and make payment?
A: You can send our your Purchase order(if your company has), or just send a simple confirmation by email or by TradeManager, and we will send you Proforma Invoice with our bank details for your confirmation, then you can make payment accordingly.

Q5: How do you treat quality complaint?
A: All our products are strictly tested by our QC, and confirmed by QA; unqualified material will not be released to customer.
In case any quality problem is confirmed to be caused by us, we will replace the goods or refund your payment immediately.