Methotrexate CAS 59-05-2 White powder for Medical
Methotrexate CAS 59-05-2 White powder for Medical
mojin

China

7 days

500 ton/month
1, systemic drug treatment of chorionic epithelial carcinoma, malignant mole, all kinds of acute leukemia, breast cancer, lung cancer, head and neck cancer, digestive tract cancer, cervical cancer and malignant lymphoma.
2. Arterial cannula perfusion has a good effect on head and neck cancer and liver cancer.
3. High-dose methotrexate supplemented with calcium tetrahydrofolate rescue (HDMTX-CFR therapy) has certain curative effect as postoperative adjuvant chemotherapy or systemic treatment for advanced lesions such as osteosarcoma, soft tissue sarcoma, malignant lymphoma, acute lymphobltic leukemia, breast cancer, ovarian cancer and small cell lung cancer.
4. Methotrexate was first used to treat rheumatoid arthritis (RA) in 1988. Methotrexate, in combination with a biologic agent such as adalimumab, is more effective in alleviating disease symptoms in RA patients, slowing the progression of joint injury (as shown by X-ray), and improving physical function. Compared with traditional drugs, the efficacy of biological agents such as adalimumab is strong, long-lasting and well tolerated.
5, can also relieve bleeding in ectopic pregnancy local fetal sac injection
Product name

Methotrexate

A

ppearance

White powder

Chemical formula

C

20

H

22

N

8

O

5

Molecular weight

454.439

CAS

59-05-2

EINECS

200-413-8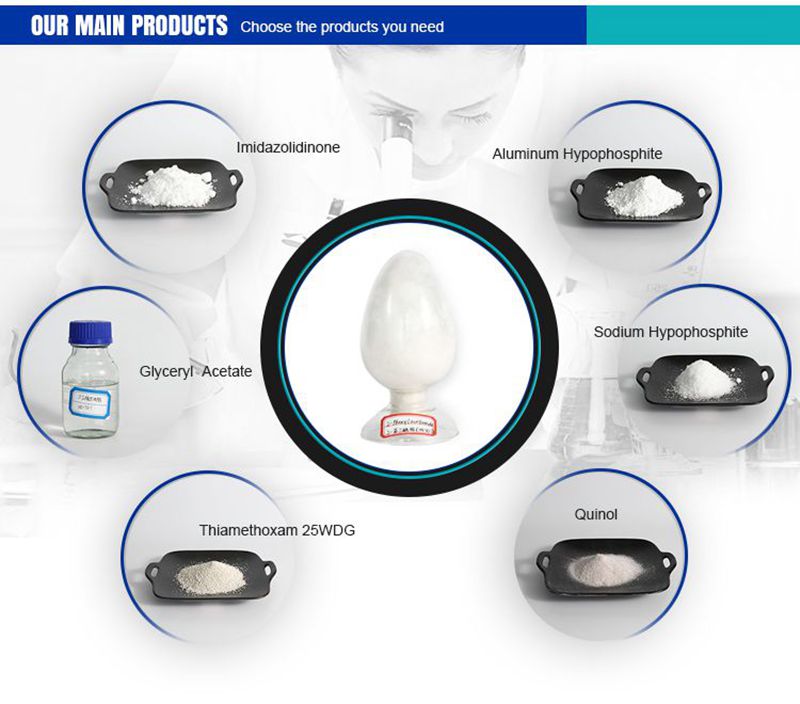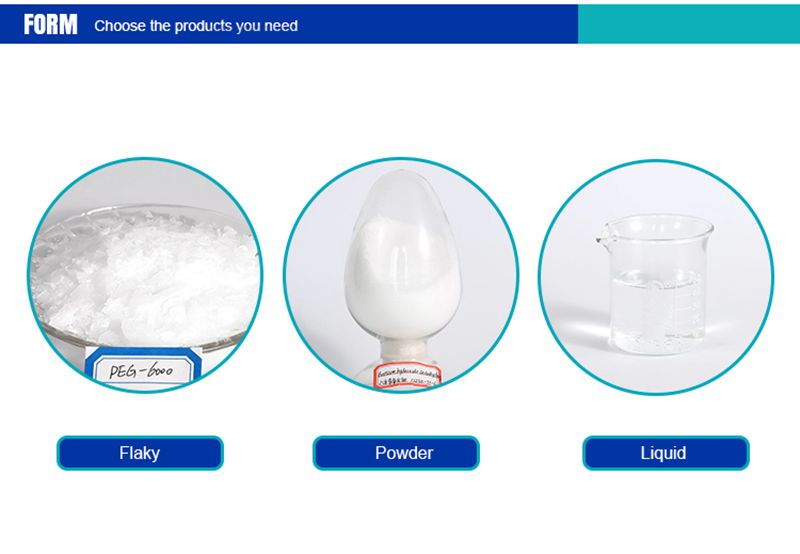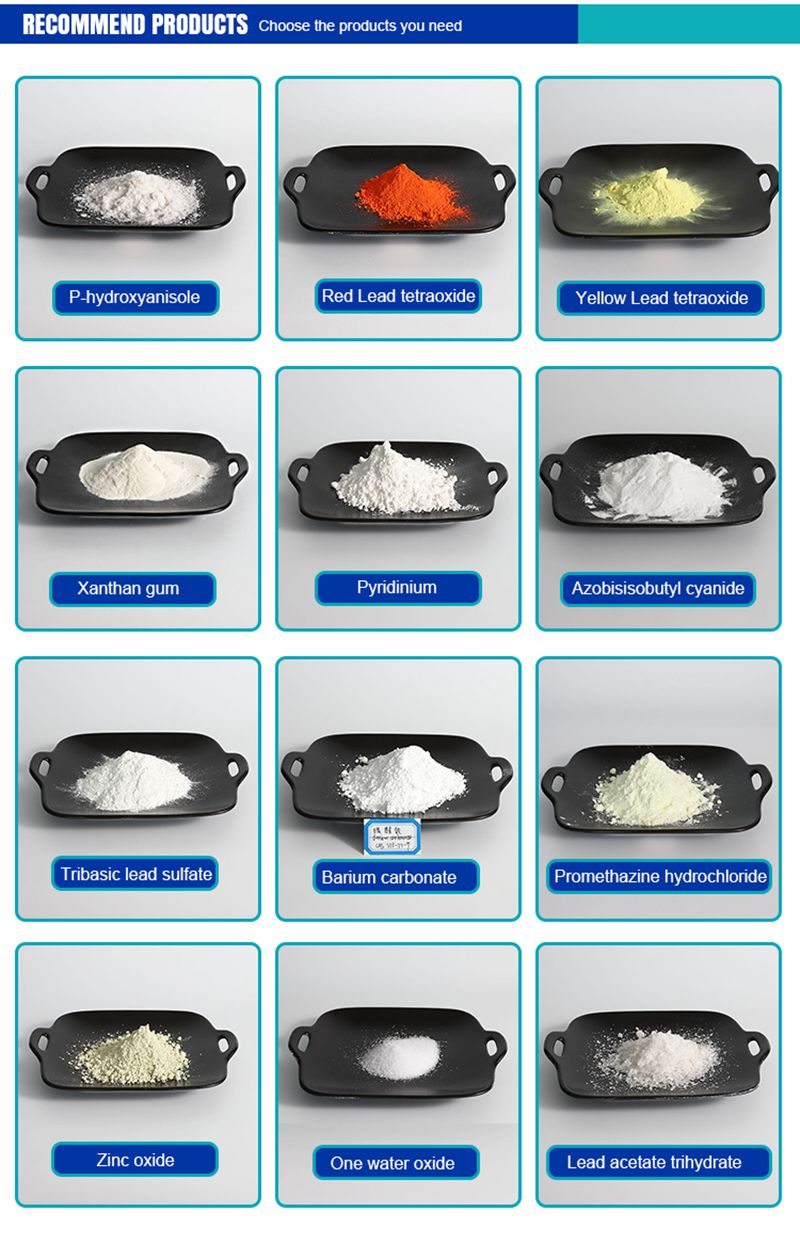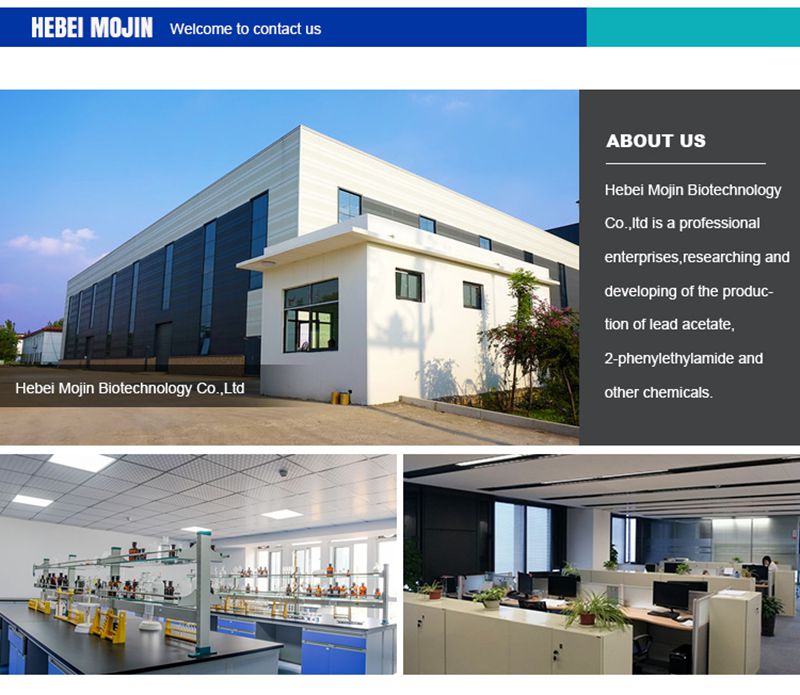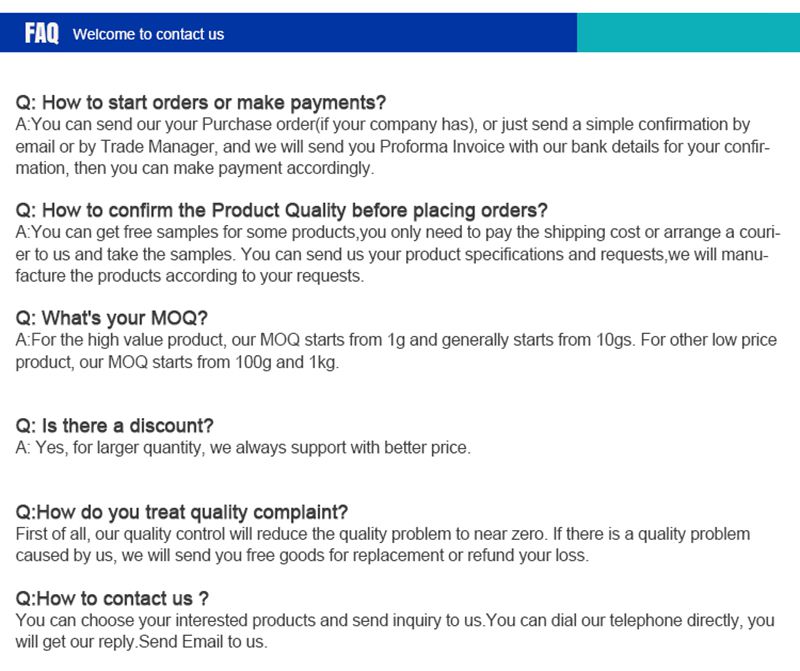 Drug interaction
1, ethanol and other liver damage drugs, if used with this product, can increase liver toxicity;
2. Since the use of this product can cause an increase in the level of uric acid in the blood, the dosage of allopurinol and other drugs should be increased correspondingly for patients with gout or hyperuricemia;
3, the product can increase the anticoagulant effect, and even cause the lack of liver coagulation factor or (and) thrombocytopenia, with this and other anticoagulant drugs careful use;
4. When used with butazone and sulfonamides, the competition of binding with proteins may increase the serum concentration of this product and lead to toxic reactions.
5. Oral kanamycin can increase the absorption of oral kanamycin, while oral neomycin sodium can reduce its absorption;
6, with weak organic acids and salicylate, can inhibit the renal excretion of this product and lead to increased serum drug concentration, and then increase toxicity, should be reduced as appropriate;
7, aminopteridine, pyrimidine and other drugs have anti-folic acid effect, such as with this product can increase its toxic side effects;
8. It has antagonistic effect with fluorouracil when used first or with fluorouracil. If this product is used first, then fluorouracil can produce synergistic effect after 4 ~ 6 hours. The combination of this product with L-asparaginase can also lead to reduced effects, if the latter 10 days after the administration of this product, or within 24 hours after the administration of this product, it can increase the effect and reduce the adverse effects on the gastrointestinal tract and bone marrow. It has been reported that cytarabine can increase the anticancer activity of this product if used 24 hours before or 10 minutes after use. It should be used cautiously with radiotherapy or other bone marrow suppressants.