White Powder 2,2'-dicyano-2,2'-azopropane CAS 78-67-1
White Powder 2,2'-dicyano-2,2'-azopropane CAS 78-67-1
mojin

China

7 days

500 ton/month
We have advanced production technology



High standard production environment



High specification production machine



Full service salespeople


Responsible after sales personnel
| | |
| --- | --- |
| Product name | 2,2'-Azobis(2-methylpropionitrile) |
| CAS NO. | 78-67-1 |
| Molecular Formula | C8H12N4 |
| EINECS: | 201-132-3 |
| MW | 164.21 |
| Appearance | Powder |
| Brand | mojin |
| Purity | 99% |
Azodiisobutyronitrile (AIBN), is an organic compound, chemical formula C8H12N4, for white crystalline powder, insoluble in water, soluble in ethanol, ether, toluene, methanol and other organic solvents, mainly used as rubber, plastics and other foaming agents, polymerization initiator, can also be used for organic synthesis.
Skin contact: Remove contaminated clothing and rinse skin thoroughly with soapy water and clean water. Seek medical attention.
Eye contact: Lift eyelid and rinse with running water or saline. Seek medical attention.
Inhalation: Quickly remove from the scene to fresh air. Keep your airway clear. Seek medical treatment immediately if you have difficulty breathing
Ingestion: If ingested by mistake, seek medical treatment immediately.
Isolate the contaminated area of leakage and restrict access. Immediately cut off the leak source, cool down the container, move out of the accident area, emergency personnel should wear safety protective equipment. Do not contact spills directly. Moisten with water and collect in a sealed plastic or cardboard bucket using a sparkless tool. Should be the leak site, cleaning wastewater, contaminated products, emergency treatment appliances and other harmless treatment ester to meet the requirements of environmental protection.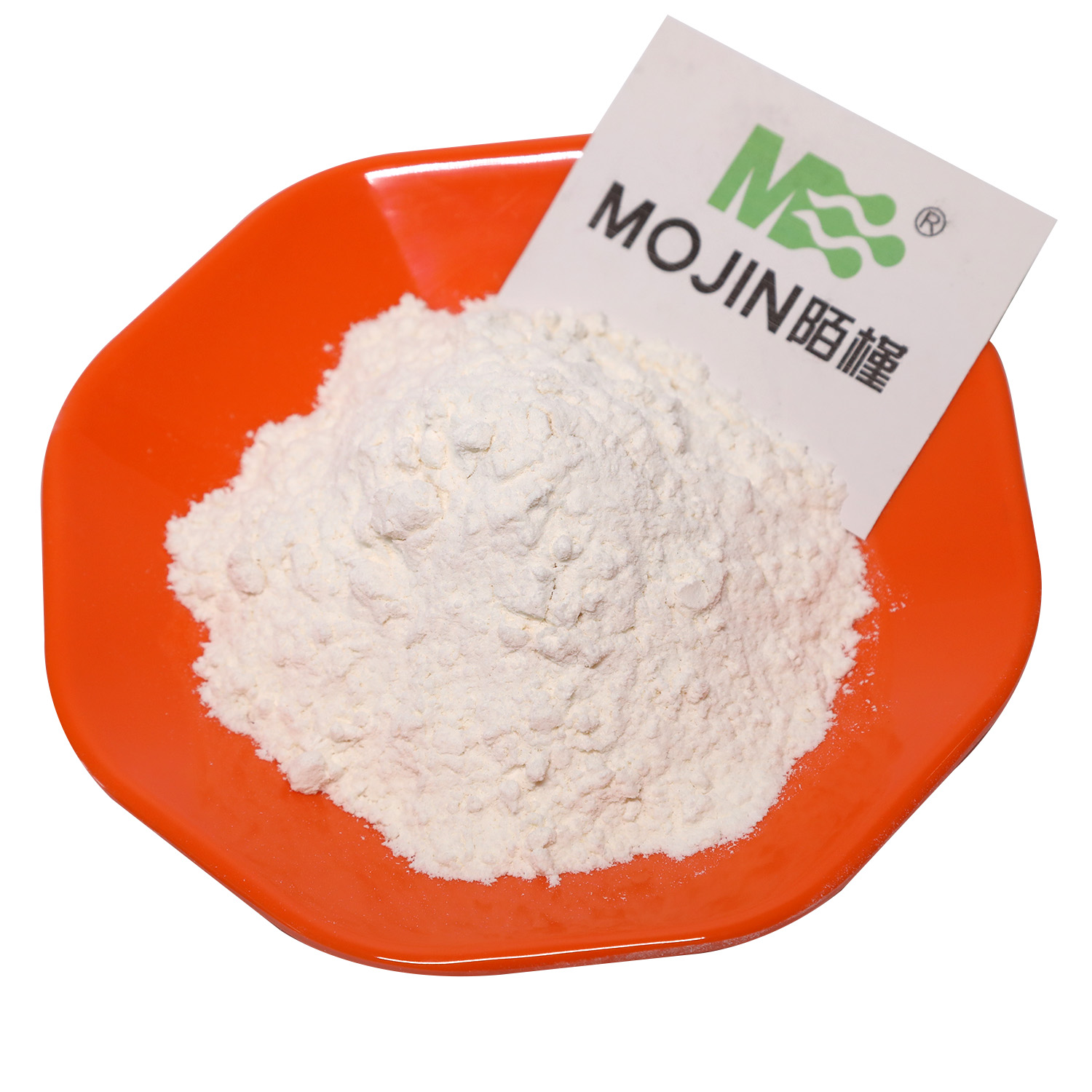 This is the picture for the product. White Powder 2,2'-dicyano-2,2'-azopropane CAS 78-67-1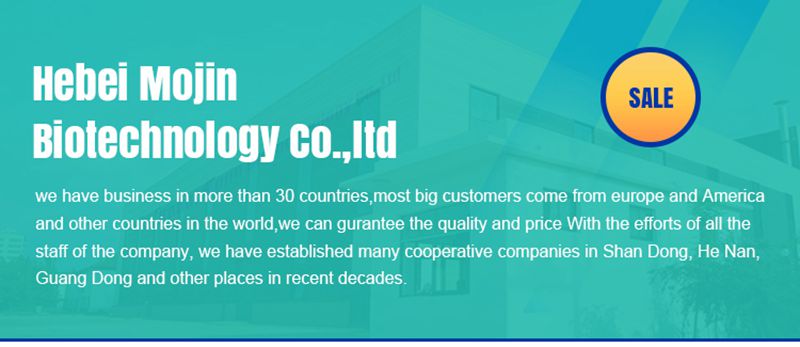 We are specialized in the production of this product, with super-standard production technology and professional laboratories. If you have any needs, please contact me directly. We have Made in China platform, you can visit our company website